Massage for Your Rejuvenation
Dive into rejuvenation with deep tissue, Swedish, sports, foot massages and more.
Experience the therapeutic benefits of deep tissue massage elevated to a new level. Our skilled therapists use precise techniques to dissolve muscle tension, unlock emotional blockages, and promote energetic balance. Let stress melt away.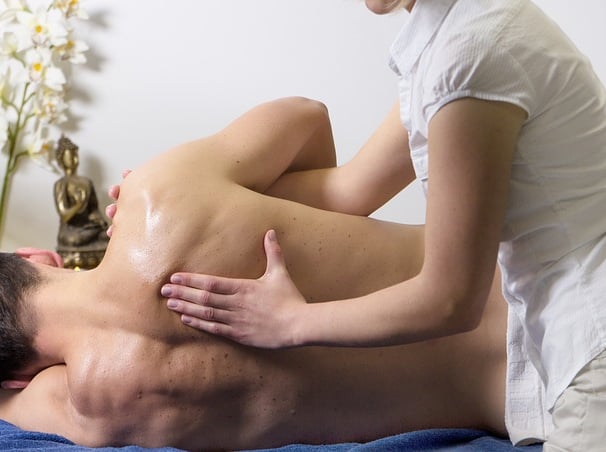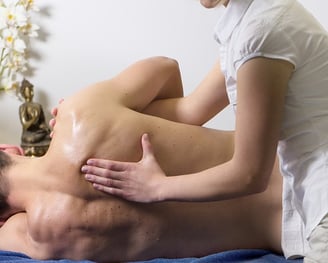 Our Swedish massage sessions are a journey of serenity enhanced by the holistic touch of our experts. Relax as our therapists combine the gentle strokes and rhythmic movements of Swedish massage with holistic healing energy work, offering you a deeply restorative experience.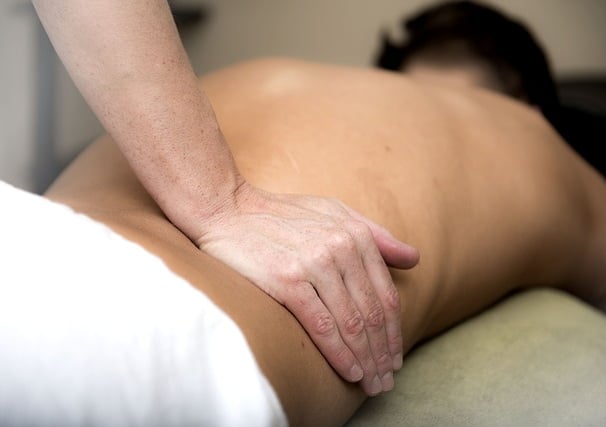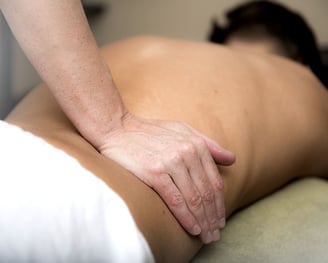 Holistic Rejuvenation from Sole to Soul - Our foot massage transcends ordinary relaxation. Through foot reflexology, we stimulate your body's energy pathways, promoting harmony and vitality. The journey to rejuvenation begins with your feet and resonates through your entire being.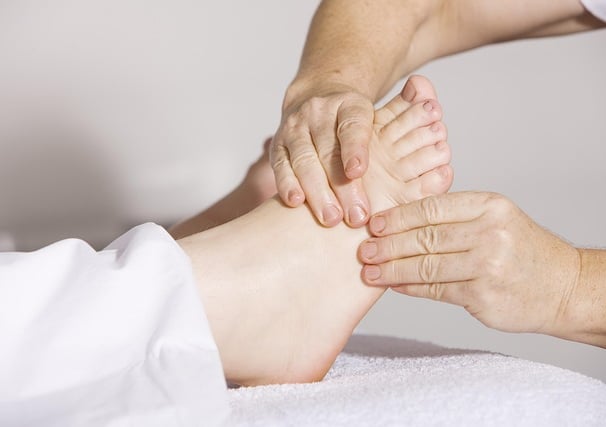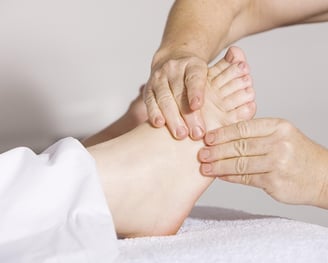 Indulge in the ultimate relaxation with our Hot Stone Massage. This luxurious treatment combines the power of heated volcanic stones with the healing touch of our experienced therapists. The warm stones are strategically placed on key points of your body, releasing tension and promoting deep relaxation.


CLH is guided by a Doctor of Chinese Medicine & Energy Healing Expert. With profound knowledge of the human energy tree, we are not a typical masseuse destination, we know well-being and healing.
"Dr. Sandra! The massage was great and the holistic health advice was peerless!"