According to noted international laser-supply-brands, CLH has one of the best laser clinic technicians in the world.
Serving Calgary Over 11 Years
Feel remarkable and call today for your free consultation!
Mole removal and larger birthmarks / vascular lesions can be tricky for many practitioners but this is our specialty. We have the experience and technology to assist with almost any mole removal procedure.
One of the partners at CLH has spent over 10 years in professional practice, and recently has been a trainer at international medical equipment trade shows for products like our PICO LASER at Calgary Laser Health.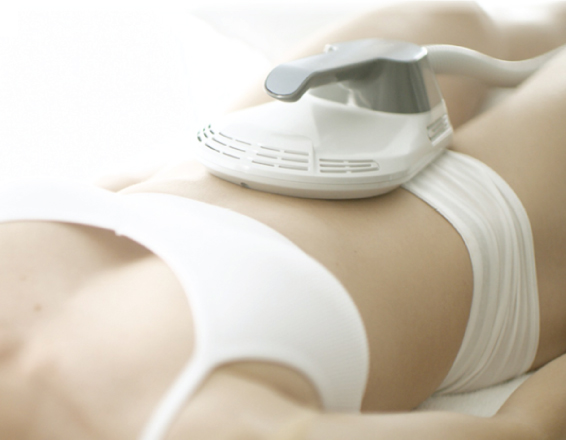 Emsculpt is a machine that has been recently introduced at CLH. The device contains electromagnetic fields that stimulate and tonify muscles. It also has a heater that can simultaneously fight cellulite and burn fat. This makes it an effective way to lose weight and tone your body with minimal effort.
Customers have told us they were really surprised with how things turned out. Laser Tattoo Removal is one of our favorite things to do because we get to use the PICO LASER a best in class hospital grade commercial skin care machine. Call anytime to book or for a free private consultation.
They call it coolsculpting and we call it fat freezing or cryolipolysis. Sectional areas of the body can be treated quickly with the innovation of cryolipolysis light therapy. Non invasive and safe. Drink 3X glasses of water more the day before and in the morning of your treatment. Remove fat from the chin, neck, chest, back, stomach, legs, and arms.
"We first contacted CLH based on reputation to offer specialized care for our clients. They now operate out of two of our clinics." (oasis medical centres)
- Dr. Magerman - Oasis Medical Centres
"A stunning face and body rejuvenation is a common thing with the latest tech operated by the most experienced people that really care about you."
- Dr. Sourang - Acupuncturist + CLH Owner & Partner